The Indian Curry has won the hearts of people across the globe. The fragrance and the punch of spice in gravies make your heart melt and mouth water.
In case you are living in Melbourne, it's easy to find Indian food. Hold that thought! It isn't AS easy to find GOOD Indian food. However, if you have not yet, Masalabar's is the top Indian restaurant in Melbourne to savour delectable Indian dishes!
Here's a quick post that talks about the Indian foods you will love. Let's dive right into the article.
1.

The Classic Hyderabadi Chicken Biryani
If you are an ardent fan of chicken curry and rice, you have to try out the classic Hyderabadi Chicken biryani. You must know that India has many states, and each of them prepares biryani differently. Bengalis make it with big chunks of potato and top it up with a boiled egg.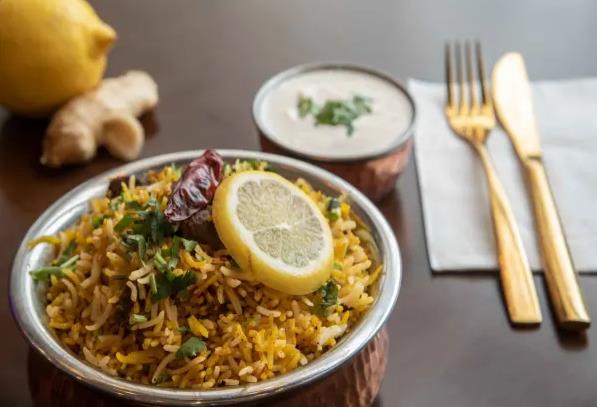 Keralites punch in a lot of spices to add the delectable flavour. But the most popular biryani in India is the ones that Hyderabadis make. Fragrant rice with succulent pieces of chicken can make you drool.
Don't forget to order curd and some green chutney to go with it.
2.

Calcutta Fish Curry
Bengalis make their fish curry with mustard as their base. It's pungent yet flavourful. Some even add sliced chilli to elevate the taste of the dish.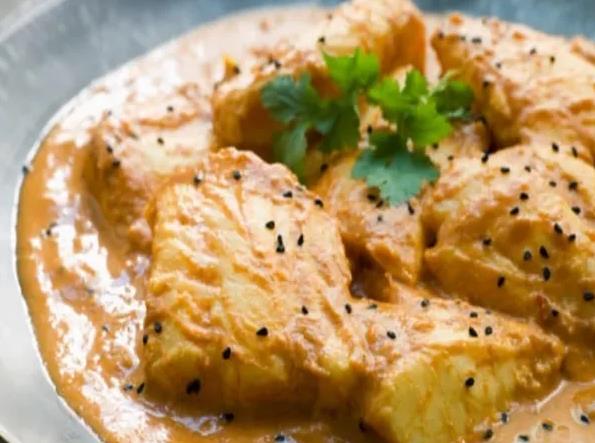 If you are interested in the best Indian food, Melbourne, try out the Bengali dishes like Calcutta Fish Curry. It's a must-have for all! Ideally, it would be best if you ate it with steamed rice.
3.

Butter Chicken
The delicious butter chicken has the power to make your mouth water. Just type 'Indiantakeaway near me' from Masalabar's and take your serving of butter chicken.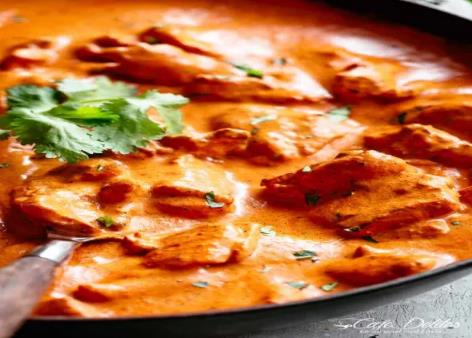 Creamy and thick gravy with succulent pieces of chicken is best served with Indian bread. If you are in the mood to eat rice, don't shy away from ordering pulao or jeera rice.
4. Dal Makhani
No, we didn't forget the vegetariansout there. Dal makhani is creamy and is packed with a variety of flavours. It is made with black lentils, and a range of spices are used to elevate the dish.
North Indians are experts in making dal makhani as they add a dollop of cream to the dish. Nonetheless, you will find delicious dal makhani at any Indian restaurant nearme.
5.

Palak Paneer
Dear paneer lovers, you are missing out on the best thing in the world. Popeye, the sailor man, got stronger after eating spinach. You need some iron, vitamin, and minerals too!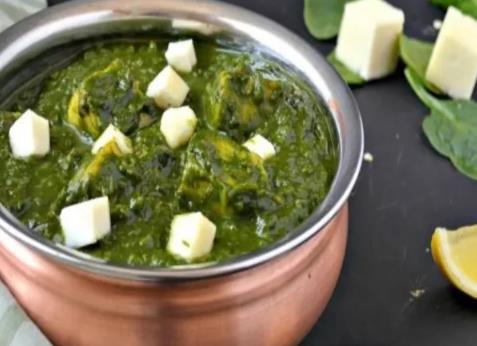 Order palak paneer with some garlic naan or tandoori rotis. It goes fairly well with Indian bread.
This list made our mouth water, and we are hungry for some real Indian food. What's for dinner tonight? Considering you know about the lip-smacking dishes – order in today!